Archive for the 'Snacks' Category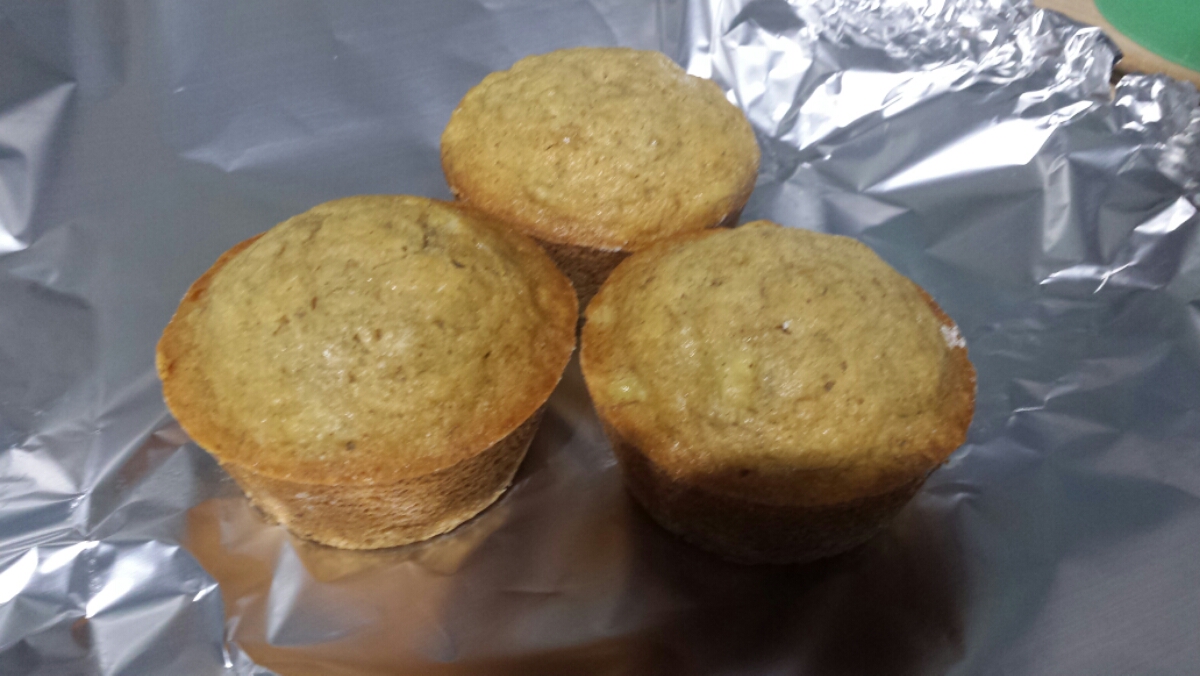 Everyone at some point finds themselves with some bananas that are past their prime and without the heart to throw them out. Banana bread is the perfect vehicle for these over ripe fruits. Despite my distaste for strong, ripe banana flavor, this recipe has a way of mellowing out that flavor. The original recipe is my go to (regular flour and dairy) recipe for banana bread but it has successfully been modified here to be gluten and dairy-free. The gluten free version is a bit crumblier than the conventional version but is tasty nonetheless.
This recipe works as muffins (shown here) or a loaf. Makes 12 muffins or one standard loaf. Can easily be halved.
At our house, guacamole and hummus, as individual products, are basically the sole staples of our diet (oh and greek yogurt but more on that in the future). In fact, the week before we got married, when I was working 15 hour days on a crazy project at work and had no time to cook, my husband essentially lived on a few tubs of Sabra hummus. These delicious dips and spreads have become the holy grail of trendy, healthy eating. Chock full of healthy fats from avocados or olive oil, full of antioxidants and the germ-fighting goodness of garlic, and breaming with fiber a-plenty – these international foods have made their way into the hearts and stomachs of Americans across the country.
So of course, it is only natural that these foods find their way into a blissful union. There is no exact science to this recipe, just as there is no exact science to my (award-winning) guacamole or hummus. The result was a very mild, extremely delicate and light tasting hummus with a green tint. On the first day, the avocado was barely discernible as a flavor, acting only through its fat content to emulsify and create a whipped texture for the hummus. On day 2 though (I am surprised the bowl lasted that long), the flavor of the avocado became more pronounced and created a delicate balance. Click here to read full post