Banana Bread – Gluten free & Dairy free
09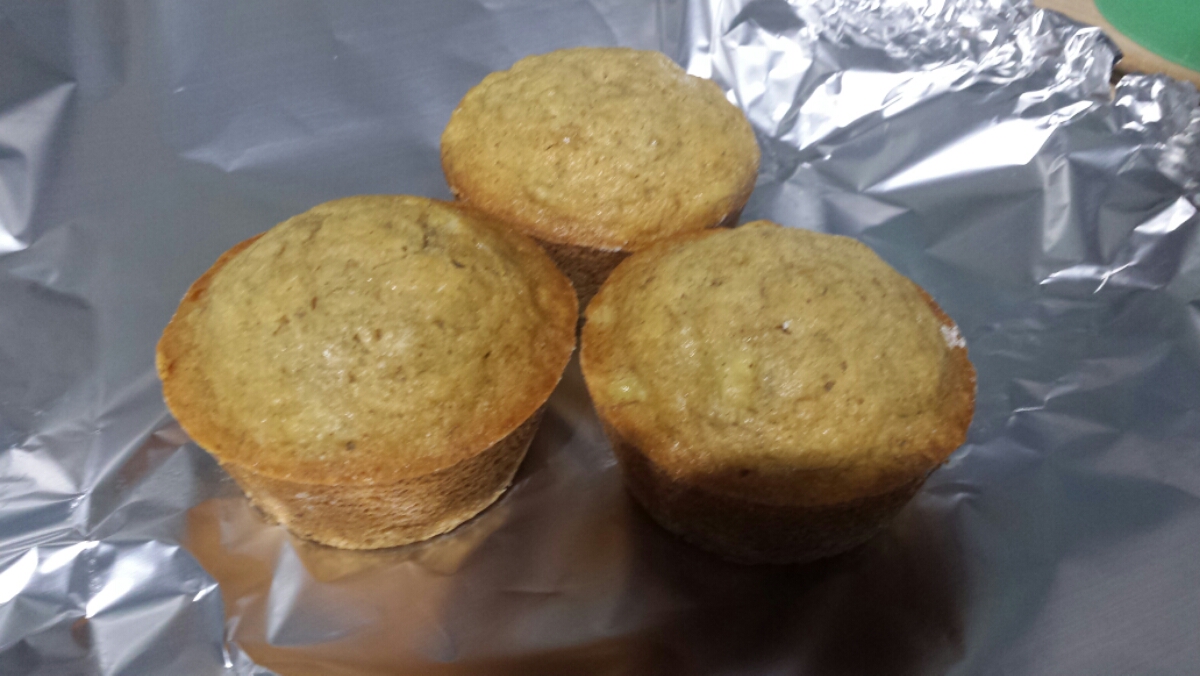 Everyone at some point finds themselves with some bananas that are past their prime and without the heart to throw them out. Banana bread is the perfect vehicle for these over ripe fruits. Despite my distaste for strong, ripe banana flavor, this recipe has a way of mellowing out that flavor. The original recipe is my go to (regular flour and dairy) recipe for banana bread but it has successfully been modified here to be gluten and dairy-free. The gluten free version is a bit crumblier than the conventional version but is tasty nonetheless.
This recipe works as muffins (shown here) or a loaf. Makes 12 muffins or one standard loaf. Can easily be halved.
Ingredients:
4 ripe bananas
Splash of coconut milk (or any kind of milk really)
1 tsp vanilla
cinnamon
1/2 cup virgin coconut oil – I like the whole foods brand (or 1 stick butter)
1/2 cup granulated sugar
1/3 cup dark brown sugar
2 eggs
2 cups gluten free flour – I like trader joes brand (or all purpose flour)
1 tsp salt
1 tsp baking powder
1 tsp baking soda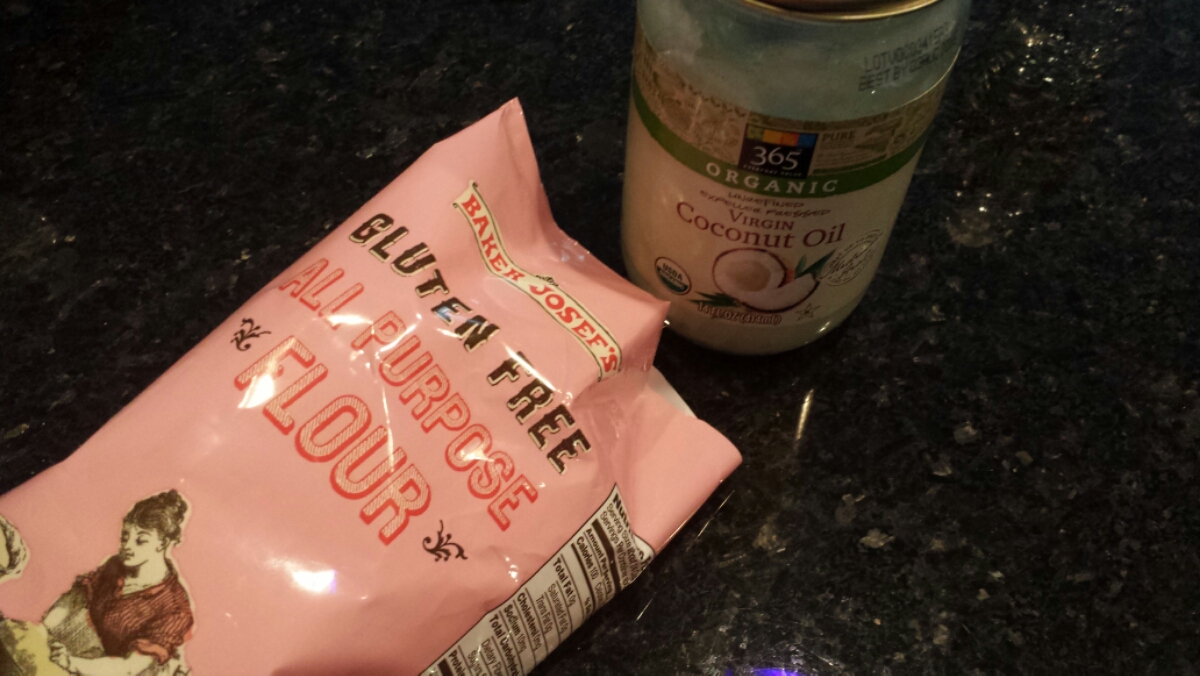 Preheat oven to 325
Grease and flour a loaf pan or muffin pan.
Mash 4 ripe bananas, add just a splash of milk, vanilla, and cinnamon to taste.
Cream the coconut oil (or 1 stick of butter), the white and brown sugar with a mixer.
Add eggs to mixer, 1 at a time and incorporate until mixed evenly.
Separately, sift flour, salt, baking powder and baking soda.
Add banana mix to the oil-sugar mixture. Mix briefly.
Mix in flour just until incorporated – do not overmix (especially if using all purpose flour).
Fill the loaf/muffin pan with batter.
Bake ~ 1 hour and 10 min for loaf or ~25-30 min for muffins. Check with toothpick to see if it comes out dry.
Let cool and enjoy, keeps a few days.