Sirniki (Сырники) – Fried Sweet Cheese Cakes
27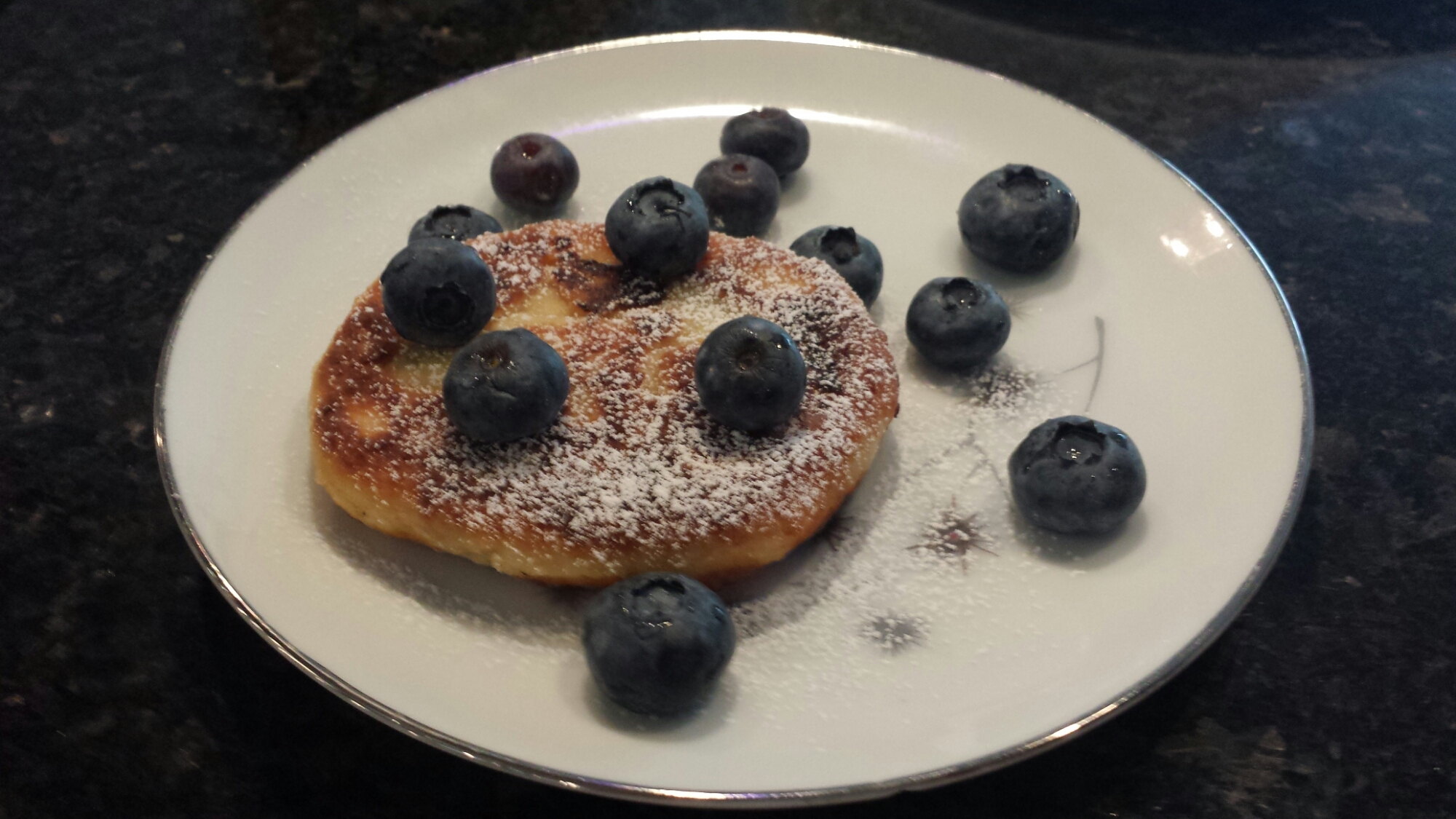 Sirniki are a staple of a traditional Russian childhood – whether as a breakfast treat or as part of the mid afternoon snack (полдник). It's challenging to describe exactly what these are and so I struggled to translate the name – a direct translation would garner something like "cheese things". These soft, pillowy creations are made with farmers cheese and resemble a pancake but the inside is more cheese-cake or ricotta-like than dry, dough-y pancakes. I am not going to pretend that these are healthy but the occasional indulgence made from scratch sure beats any store bought product or even restaurant made brunch food.
Ingredients:
1 package farmers cheese, about 8 oz (our local supermarket sells Friendship brand which works great, but Russian grocery stores are chock full of a variety of brands)
1 egg
1/3 cup raisins, soaked in hot water and drained
1-2 tbsp sugar (depends on how sweet you want them)
2.5 tbsp all purpose flour, plus more for dusting
1 tsp vanilla
Mild flavored oil for frying
Makes 6-8 cakes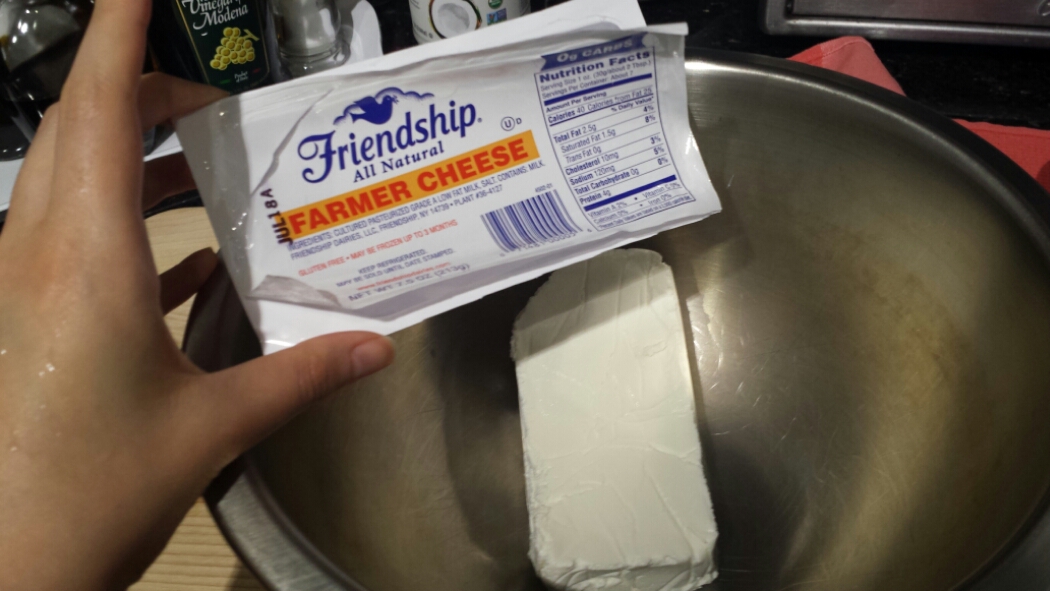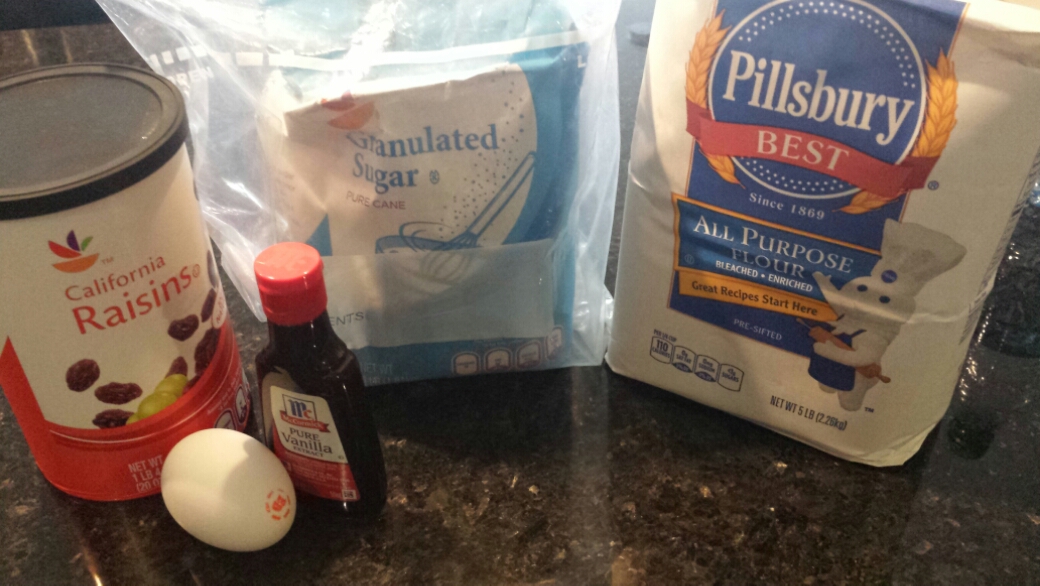 Directions:
Add egg, sugar, vanilla, and flour to farmers cheese. Mix with potato masher or fork.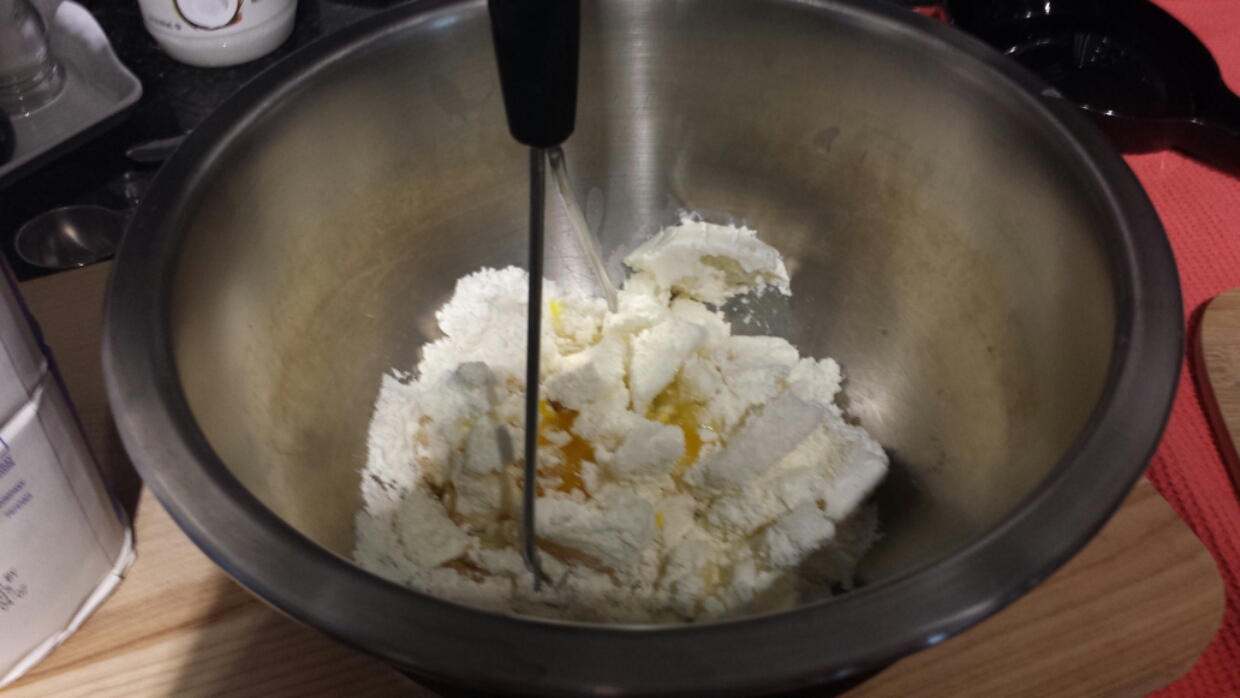 Mixture/dough will be wet – that's OK. Mix in reconstituted raisins.
Put some flour on a plate to assist in shaping. Scoop a ball of dough a bit larger than a tbsp and gently drop into flour on all sides. Now shape into a pancake sized disk, dusting more flour on outside if tacky.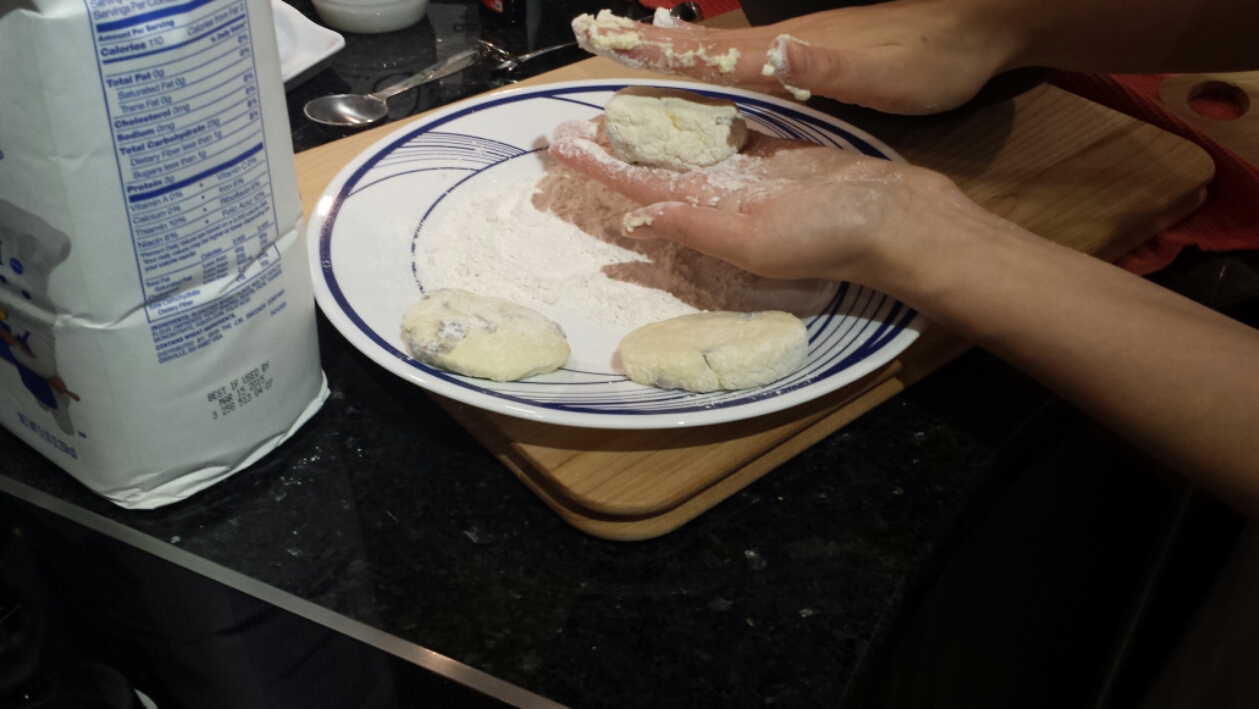 Continue with remainder of dough. You should end up with 6-8 disks.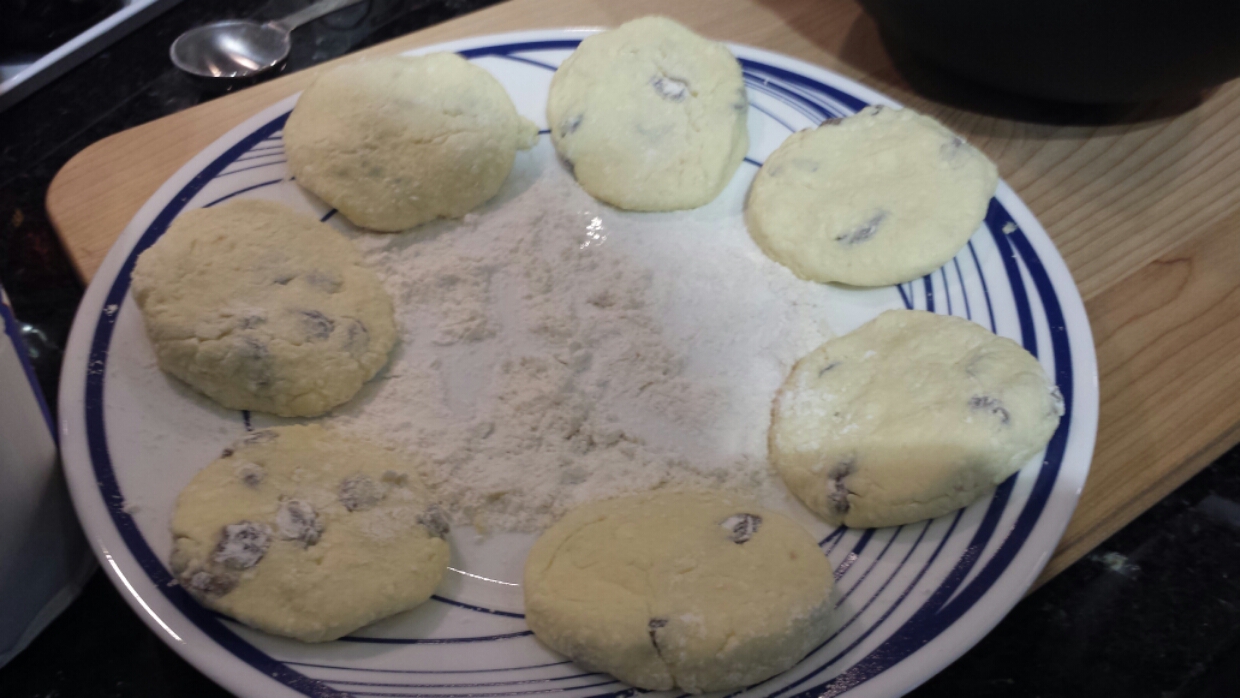 Heat to medium-high heat enough oil in large skillet to generously coat the bottom.
One by one drop in hot oil (it should sizzle). Turn down to medium heat. Watch closely and flip after few minutes (don't let burn).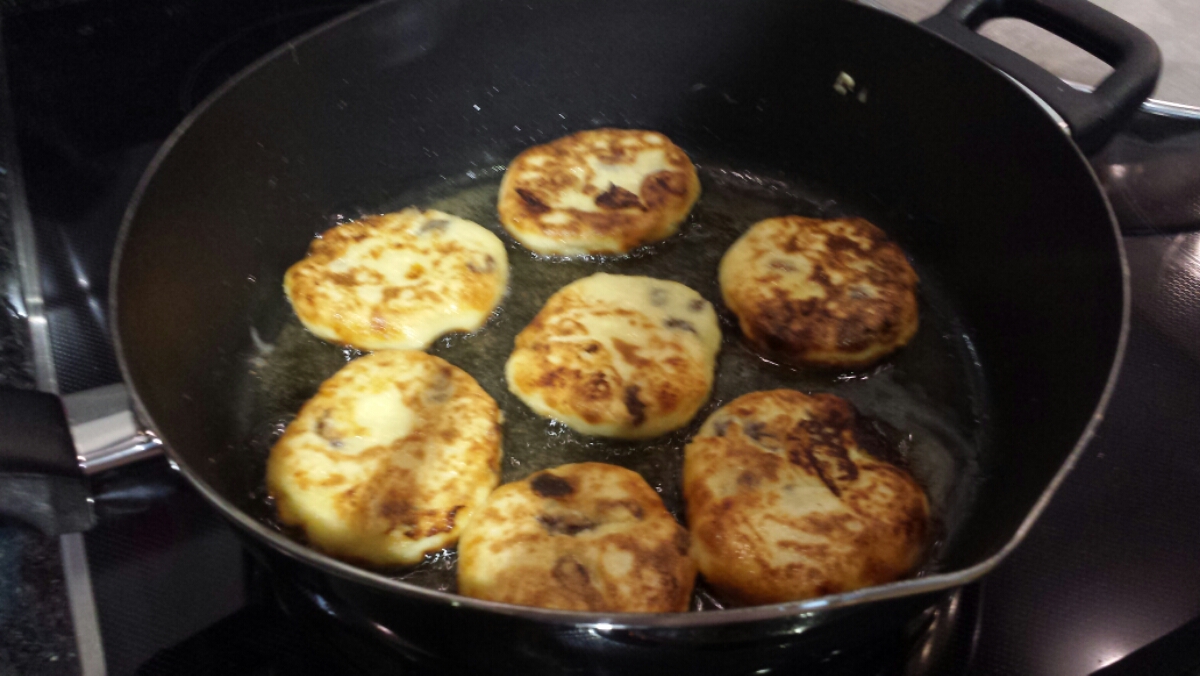 Cook on both sides until nice and golden brown. Remove onto paper towel lined plate to absorb excess oil. I also blot the tops.
Serve warm immediately and enjoy!